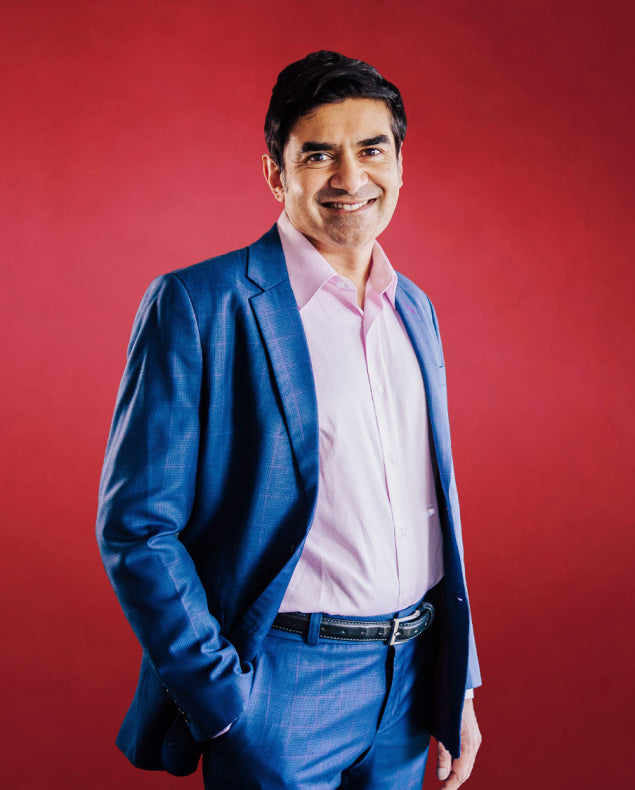 WORLD LEADING SKIN MD & MASTER FORMULATOR
The Doctor: Dr. Sharad Paul
One of the pre-eminent skin cancer surgeons globally, scientist and master formulator, Dr. Sharad Paul runs the largest skin clinic globally out of New Zealand where he has treated over 100,000 patients over the last 35 years.
His work has been recognized by Springer Nature, the leading medical journal, as the first major contribution to skin lines since 1861. He has also been recognized as finalist for New Zealander of the Year as well as being awarded the highest medical award across all disciplines.
Dr. Paul works with patients guided by the belief that "one cannot have poor health and good skin". He takes a fundamentally inside out approach which led him to discover that the underlying causes of cancer under the skin were also the same behind aging and wrinkles.
He is an Adjunct Professor at the Auckland University of Technology, and Senior Lecturer Skin Cancer Medicine, at the School of Medicine, University of Queensland, Australia. He is also a Senior Lecturer in the Faculty of Surgery at the University of Auckland, and a Distinguished Fellow of the Royal NZ College of General Practitioners.
He has authored best selling books on aging, health & wellness, and skin cancer, in addition to having been featured on TEDx.
Based in Auckland, New Zealand, Dr Sharad's clinic is the largest skin cancer clinic in the world.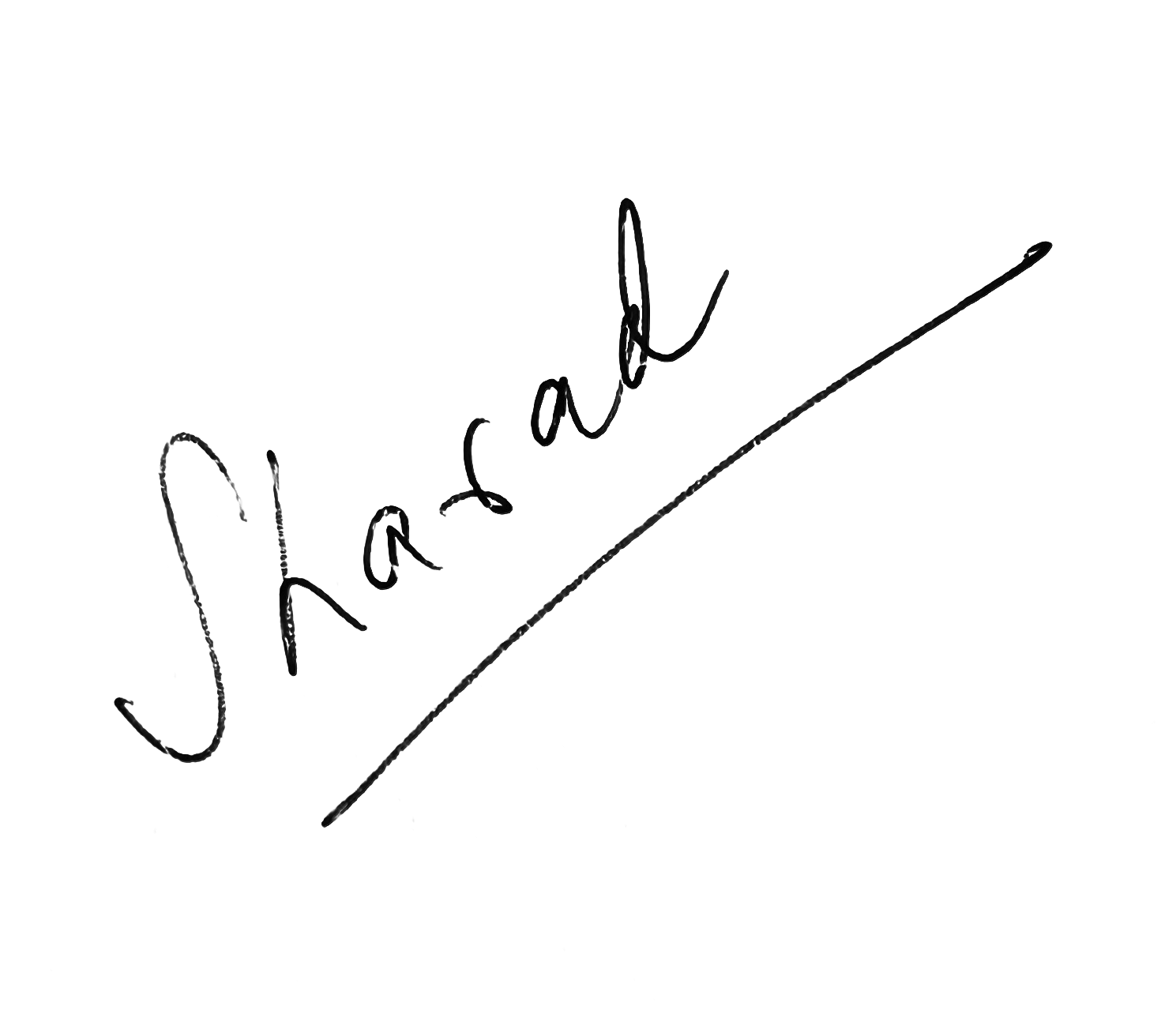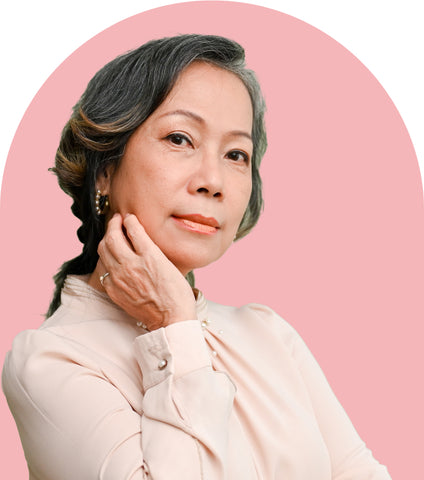 OUR GUARANTEE

Non-Toxin-Based

Clinically Proven

Vegan

Suitable For Sensitive Skin

Money Back Guarantee

MD Formulated

Cruelty-Free