Why Does Our Skin Sag As We Age?
Did you know that the skin on our faces is thinner than on other body parts, making it more susceptible to the effects of aging, including bloating and sagging?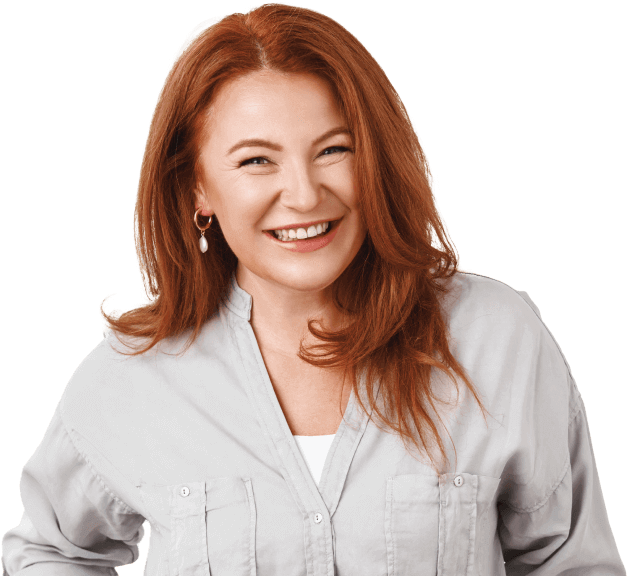 In our 50s and beyond, our faces can appear bloated and chubby, while jawlines tend to sag due to various factors:
Loss of Muscle Tone: Facial muscles weaken, leading to a loss of firmness and definition, contributing to a bloated appearance and sagging jawlines.
Decreased Collagen and Elastin: Aging reduces collagen and elastin production, causing the skin to lose elasticity. This results in sagging skin, including the jawline.
Gravity and Fat Redistribution: Over time, gravity pulls facial tissues downward, causing the cheeks to droop and excess fat to accumulate, leading to a chubby appearance. Decreased Collagen and Elastin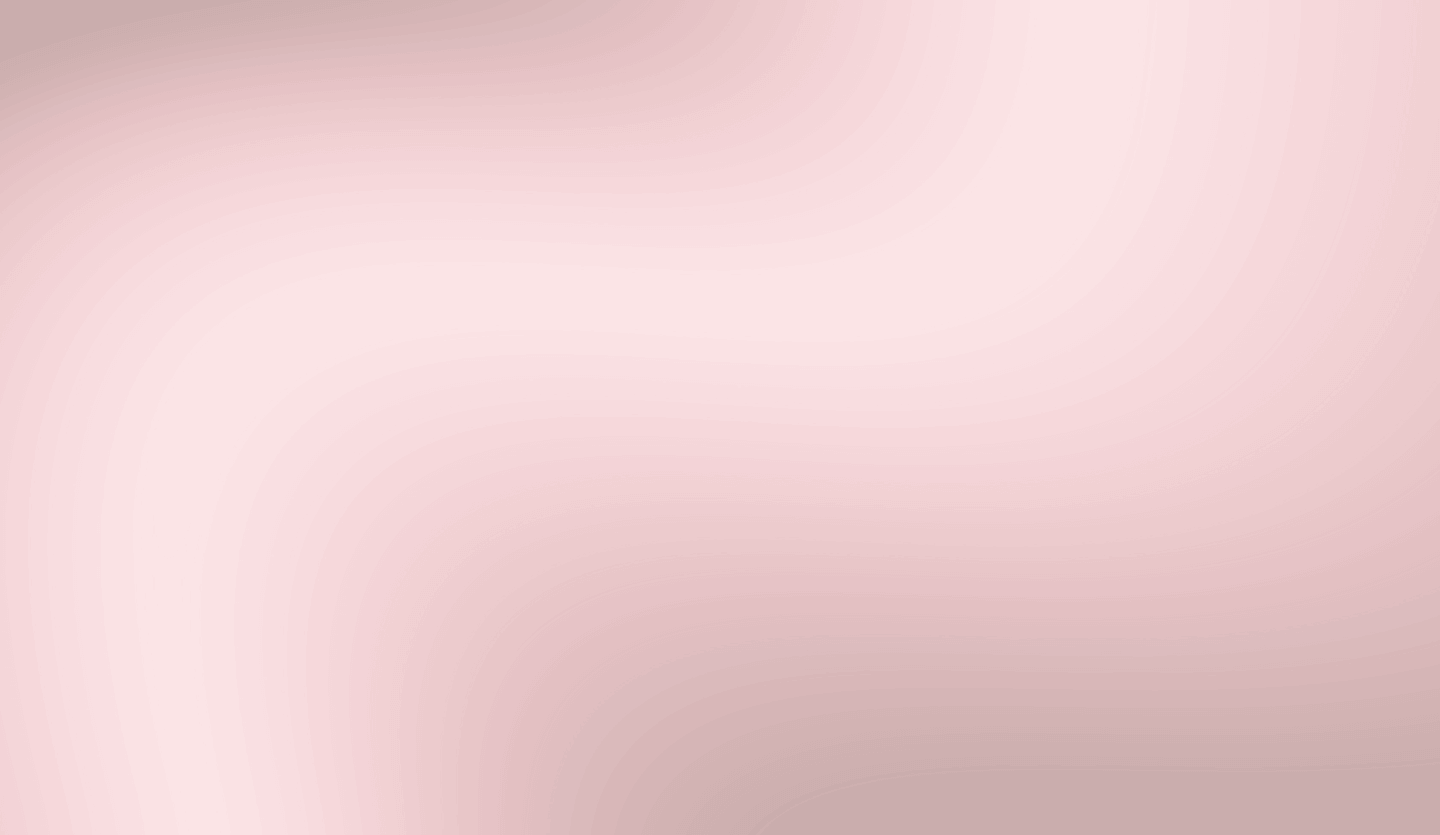 Do Existing Treatments Even Work?
We hate to break it to you, but experts reveal that invasive or oral treatments may have the opposite effect on their claims. Existing treatments like surgery and jawline chewers may not provide long-lasting results for saggy jaw lines because they only address superficial aspects. 
Surgery can have risks and may not address underlying muscle weakness. Not to forget, it can also be painful, just like using jawline chewers such as the Jawzrsizer. They are also painful and irritating. They even take longer to show results and may strengthen muscles temporarily but do not address collagen loss or skin elasticity, contributing to sagging. 
Aging is inevitable, so take it as a privilege. Choose your jawline firming solution wisely and defeat the signs of aging with grace.
Introducing NotoxMD's Jawline Lift + Firmer
Regain confidence in your 50s and beyond with our game-changing innovation. Say goodbye to a bloated face and embrace a well-defined jawline, no matter your age!
NotoxMD's Lift + Firmer is a combination of the Edelweiss flower extract and two natural firming peptides to give you a more snatched and contoured jawline. Made from all-natural ingredients, this super-effective skin tightener enables you to conquer aging and skin woes effortlessly.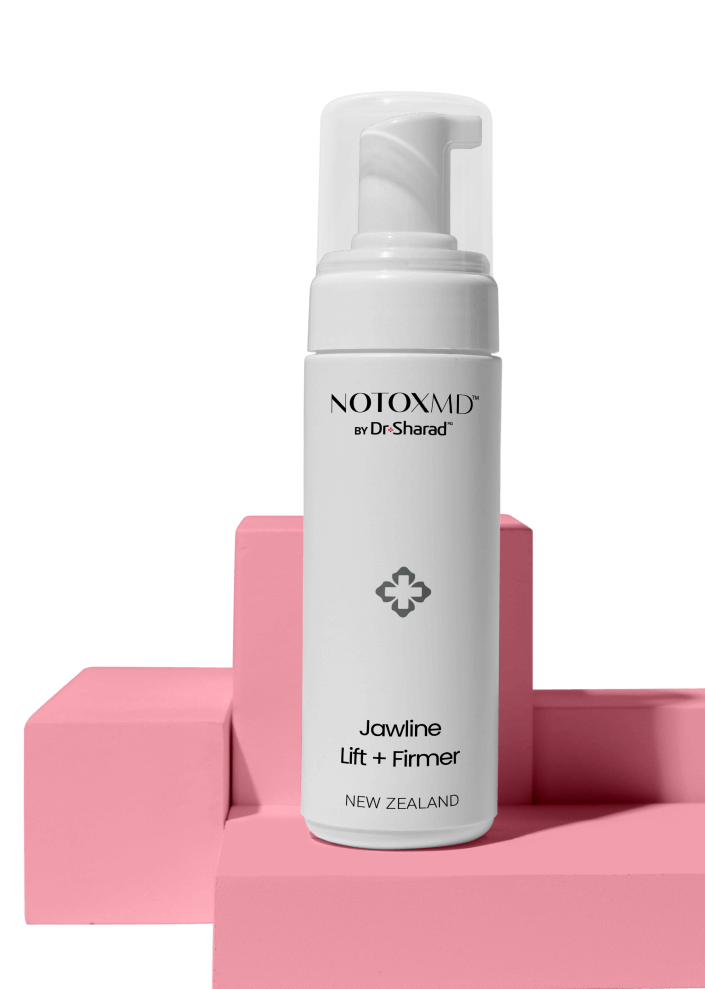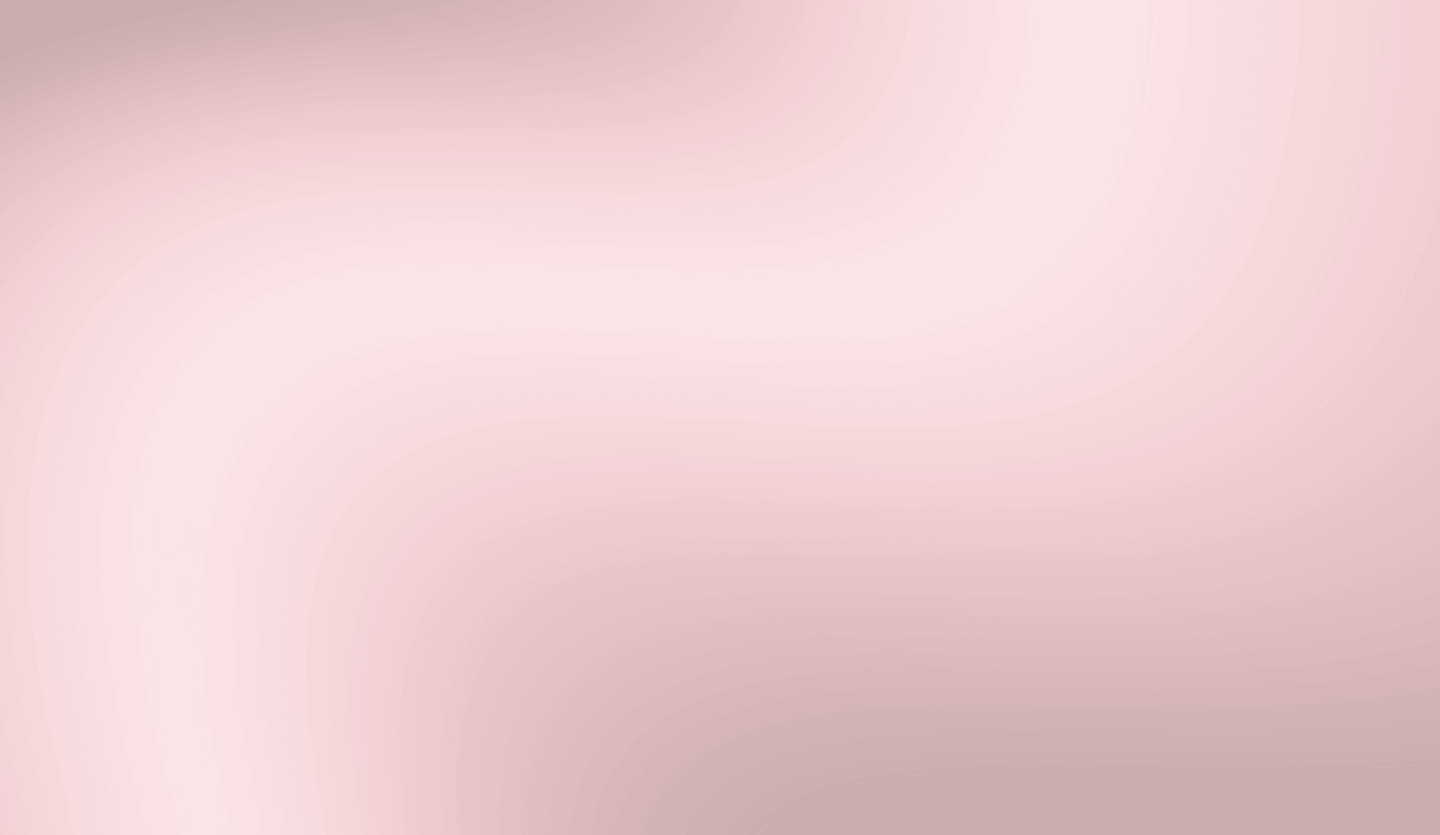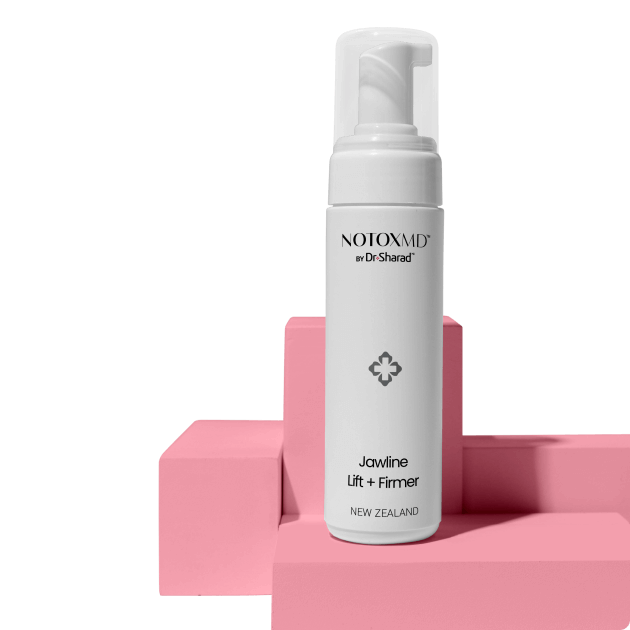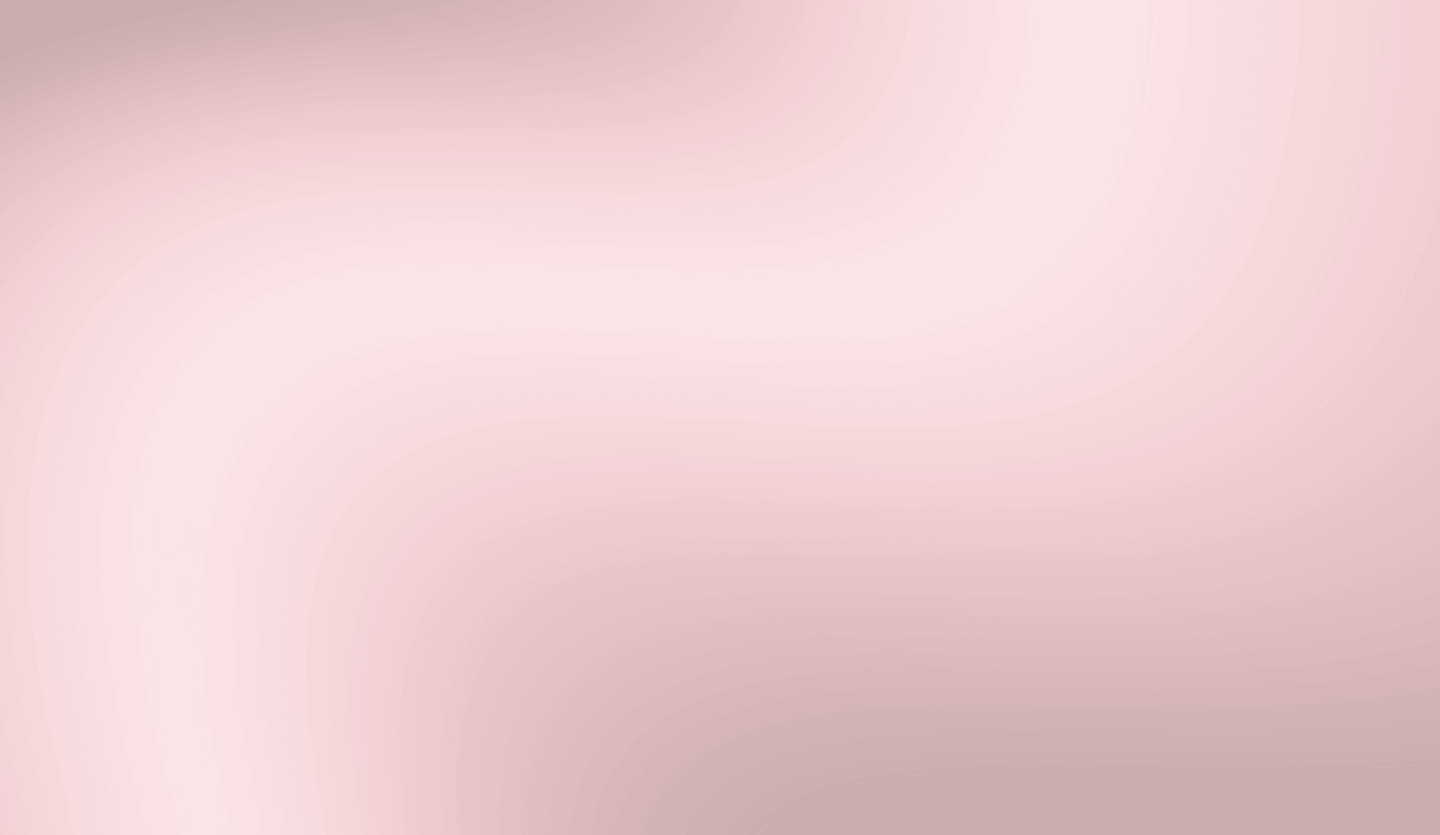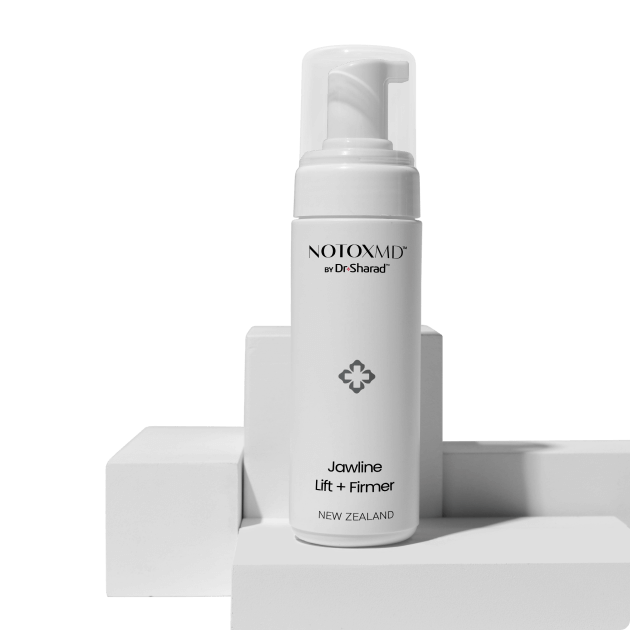 Unsurprisingly, the Edelweiss flower is known for its remarkable ability to combat free radicals. 
This beautiful mountain flower contains a potent compound called leontopic acid, which scientists have discovered to possess even higher antioxidant properties than alpha-tocopherol, a prominent form of Vitamin E found in leafy greens, seeds, and nuts. 
The extensive experiments conducted on leontopic acid confirm its exceptional antioxidant potential.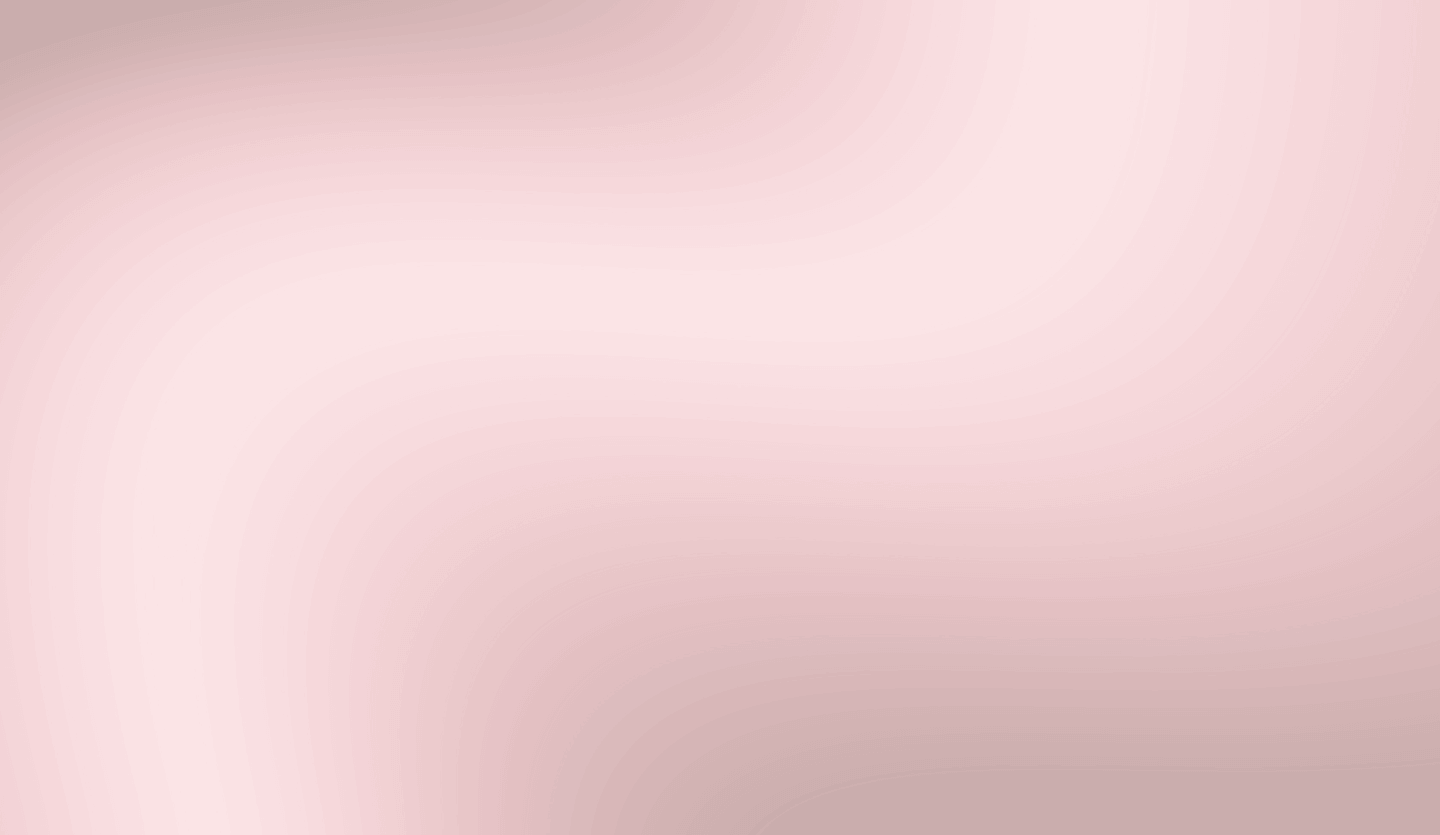 What Benefits Do You Get?
NotoxMD's Jawline Lift + Firmer is clinically tested on real people. The product works equally well on sensitive skin being a surgery-free way to:
60 day money back guarantee subject to terms & conditions
Give you a progressive facelifting effect
Remove the effect of bloated face in your appearance
Avoid collagen degradation without the need for surgery
Soothe and brighten your jawline, giving it an instant tightening effect
Maintain the firmness of your jawline skin without harmful ingredients
Preserve elasticity around the jawline area
Boost your confidence 24/7 everywhere you go because of a sharp jawline
Encourage self-care and self-acceptance in you
Motivate you to implement lifestyle changes, such as healthy diet and regular exercise
Help you enhance social interactions, feel comfortable engaging with others, and participate in social activities
Our Commitment
No Toxins
No Needles
FDA Approved
Peer Reviewed & Published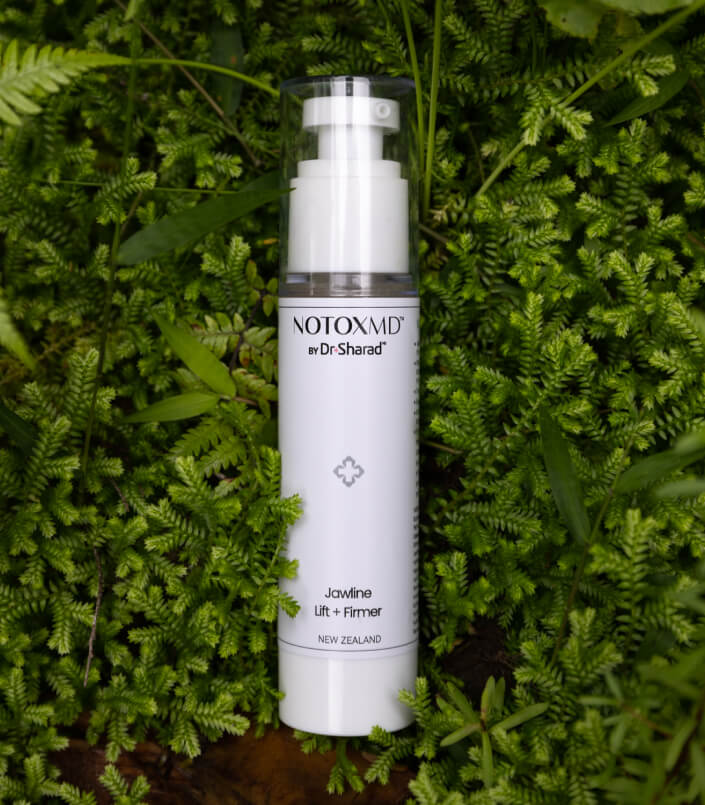 NotoxMD Jawline Lift + Firmer – A Better Option Over Existing Fixes
No Toxins, No Needles — Absolute Gain without Pain!
Cosmetic Surgery
See results: Immediately
Pricing: $10,000
Toxins involved: Yes
Needles involved: Yes
Major side effects: Paralysis, pain, risk of infections
Improvement with time: No
Chewing Devices
See results: 6-12 months
Pricing: $50
Toxins involved: No
Needles involved: No
Major side effects: Muscle pain, difficulty swallowing, ineffective
Improvement with time: No
NotoxMD's Jawline Lift + Firmer
See results: Within 6 to 8 weeks
Pricing: Less than $150 per quarter
Toxins involved: No
Needles involved: No
Major side effects: No
Improvement with time: Yes
Scientists, Beauticians & Customers Are Raving About This Product
Famous beauticians now swear by the effectiveness of the Edelweiss flower extract. And over time, scientists have proven its anti-inflammatory effects and prevention of premature skin aging. You can witness extraordinary results within the first few applications!
Explore Why Our Customers Are Smiling from Ear To Ear
Hear what others have to say about NotoxMD's Jawline Lift + Firmer!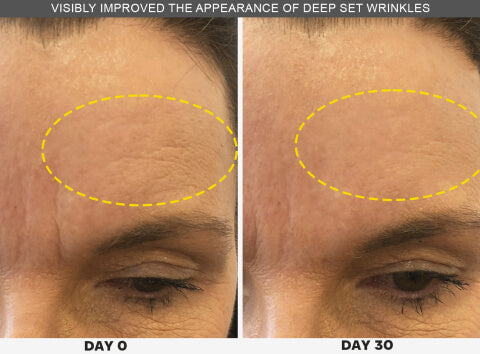 "Despite being in my late 50s, I am amazed by the transformative effects of this product. As I apply it each morning, I can visibly see and feel my jawline tightening. It's remarkable how it makes me appear much younger, almost like I'm in my 40s. I have faithfully used NotoxMD's  Jawline Lift + Firmer daily, which has become essential to my skincare routine. I can confidently say that it is a great product!"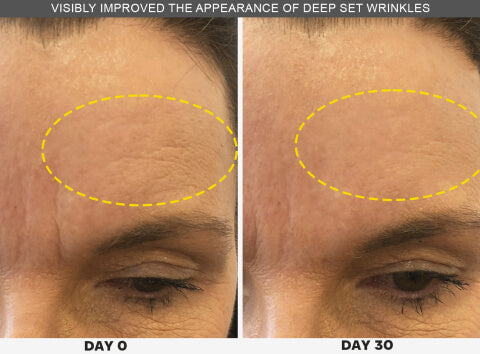 "After using this product for over a month, I have noticed a significant improvement in the firmness of my skin, particularly around my jawline and the surrounding area. A recent outing with a friend confirmed the visible results when she complimented that my face looked more defined. She even inquired if I had undergone a cosmetic procedure. I happily told her I hadn't and said the positive change was because I had begun applying the firming serum. It truly does deliver on its promises!"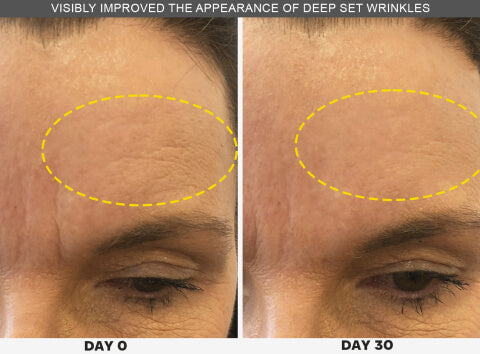 "I approached this product with not much hope and initially purchased just one. However, I have been pleasantly surprised by the results and am convinced of its effectiveness. The sagginess in my jawline seemed to vanish when I applied the serum, leaving me impressed and satisfied. Even better, this product contains no toxins, which is a huge relief. Thank you Dr Sharad for creating such a remarkable and safe product. I will definitely be returning to purchase more when I need it. Thank you for this exceptional product!"
Testimonial Disclaimer: Testimonials provided do not guarantee typical outcomes. NotoxMD Jawline Lift + Firmer serum results may vary due to natural factors and genetics.
The World-Famous SkinMD Embraced "Mother Nature's Skin Tightening Power" for A Tighter Jawline
In 2019, Dr Sharad Paul from New Zealand decided to dive deep into the skin benefits of the Edelweiss flower extract in his research lab. It is when he discovered the flower's true potential.
The miraculous flower is also known as the "Queen of the Mountains" for many good reasons, including its antioxidants, skin-tightening properties, and ability to fight the stubborn signs of aging. 
The Doctor wanted to make the best of this amazing gift of nature so everyone could have a firmer, tighter jawline without an invasive needle or surgery. After 4 years of intensive research, he developed a revolutionary product which is now NotoxMD's Jawline Lift + Firmer.
The Scientist Behind NotoxMD's Jawline Lift + Firmer: Dr Sharad Paul & His Noble Mission
Dr Sharad Paul embarked on a mission to redefine skincare in a world obsessed with "quick fixes". Drawing upon his expertise as a renowned skin cancer surgeon, Dr Sharad has seamlessly integrated the principles of dermatology and preventive medicine into his skin care products. 
Armed with his long years of research, medical practice, vast knowledge of dermatology, skin cancer, and a burning passion for holistic well-being, he set out to create a brand that would revolutionize how we approach skincare.
And thus, NotoxMD was born. The brand is currently revolutionizing the world with its outstanding natural results. With each application, you can:
Enhance your skin's appearance over time with consistent application
Fortify it against the effects of time and environmental aggressors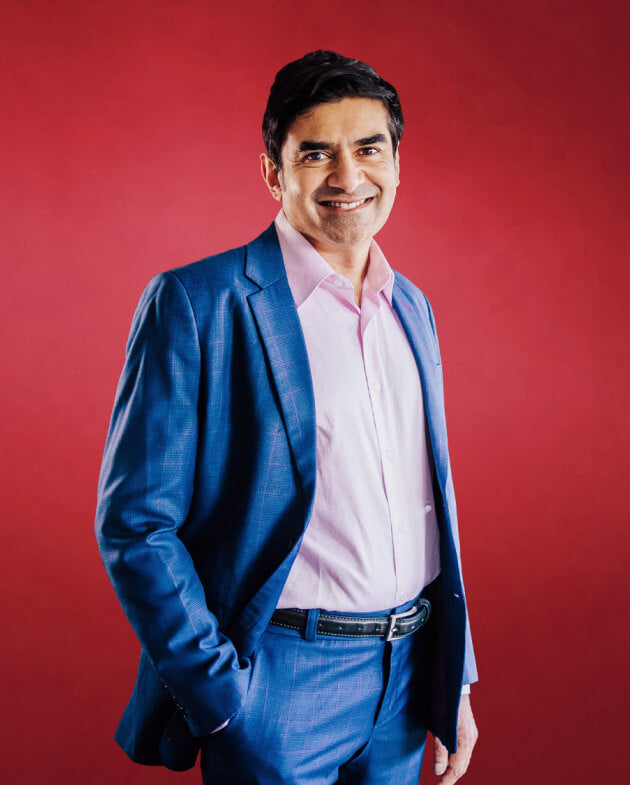 Dr Sharad's journey began with a realization: the true path to radiant skin lies not in toxic chemicals or invasive procedures but in nurturing the skin from within. With this vision in mind, he meticulously formulated a range of all-natural skincare products that harness the power of nature's bounty.
Every ingredient used in NotoxMD products is carefully selected for its purity and efficacy. Dr Sharad's unwavering commitment to sourcing sustainable, organic, and cruelty-free ingredients ensures that your skin receives only the best care without compromising the well-being of our planet.
NotoxMD is not just another skincare brand. It's a testament to Dr Sharad's unwavering dedication to providing holistic solutions. His pioneering research in skincare has already transformed the lives of numerous people, instilling newfound confidence as they defy the signs of aging.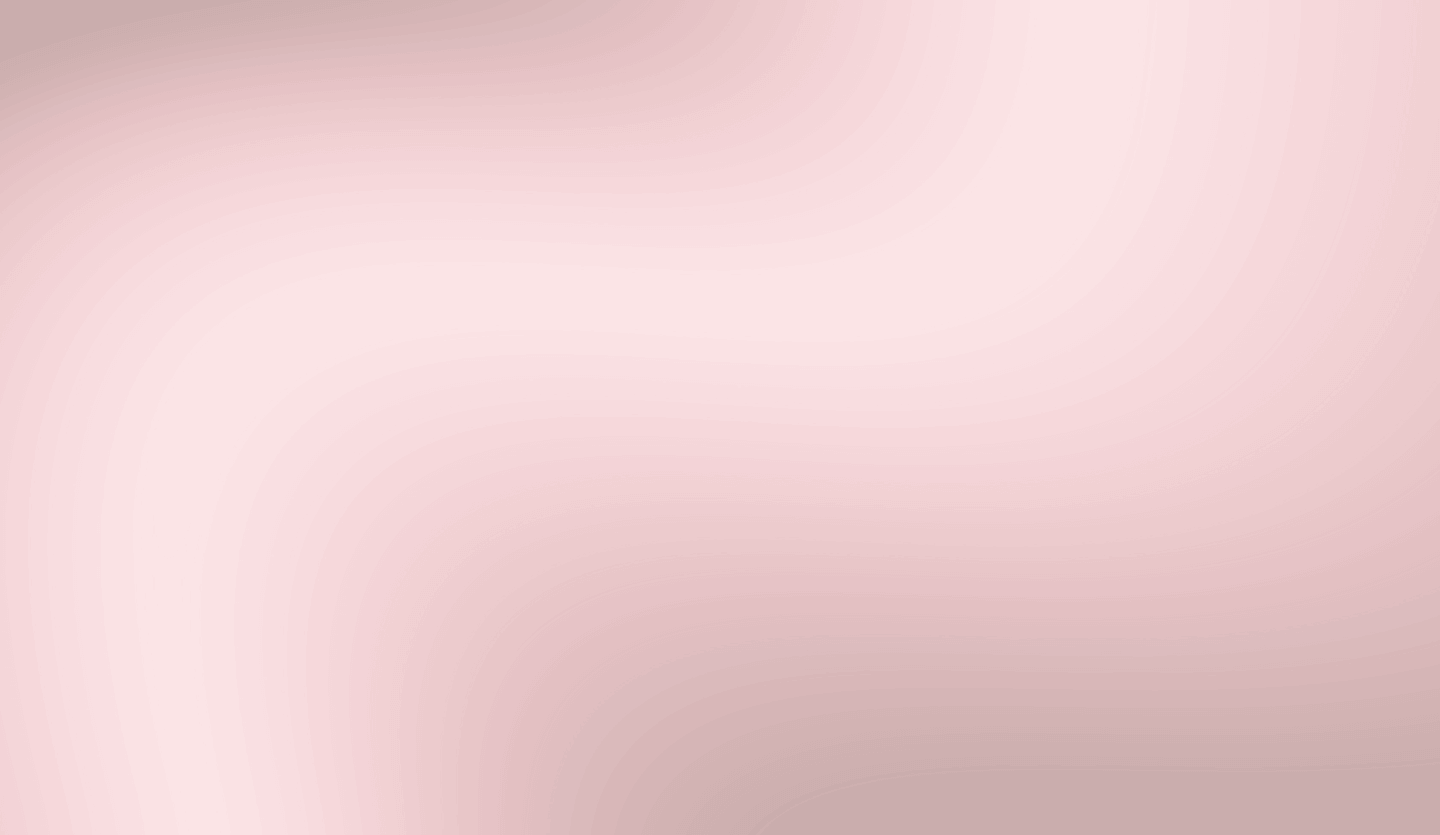 Anti-Aging Solutions Sparking Joy Among Thousands & Captivates the Attention of Leading Publications!
Dr Sharad is credited for hundreds of publications and lectures on skin cancer medicine and surgical procedures. He is the author of popular bestsellers, Skin, a Biography (4th Estate), The Genetics of Health (Simon and Schuster), and a TEDx talk with over 50,000 views. He is dedicated to empowering individuals with firmer and more youthful-looking skin without resorting to risky surgeries or painful injections.
MD's Signature | Dr Sharad Paul, SkinMD, Skin Cancer Specialist & Founder of Skin By Dr Sharad
25+ years of experience
150,000+ patients
 100+ research papers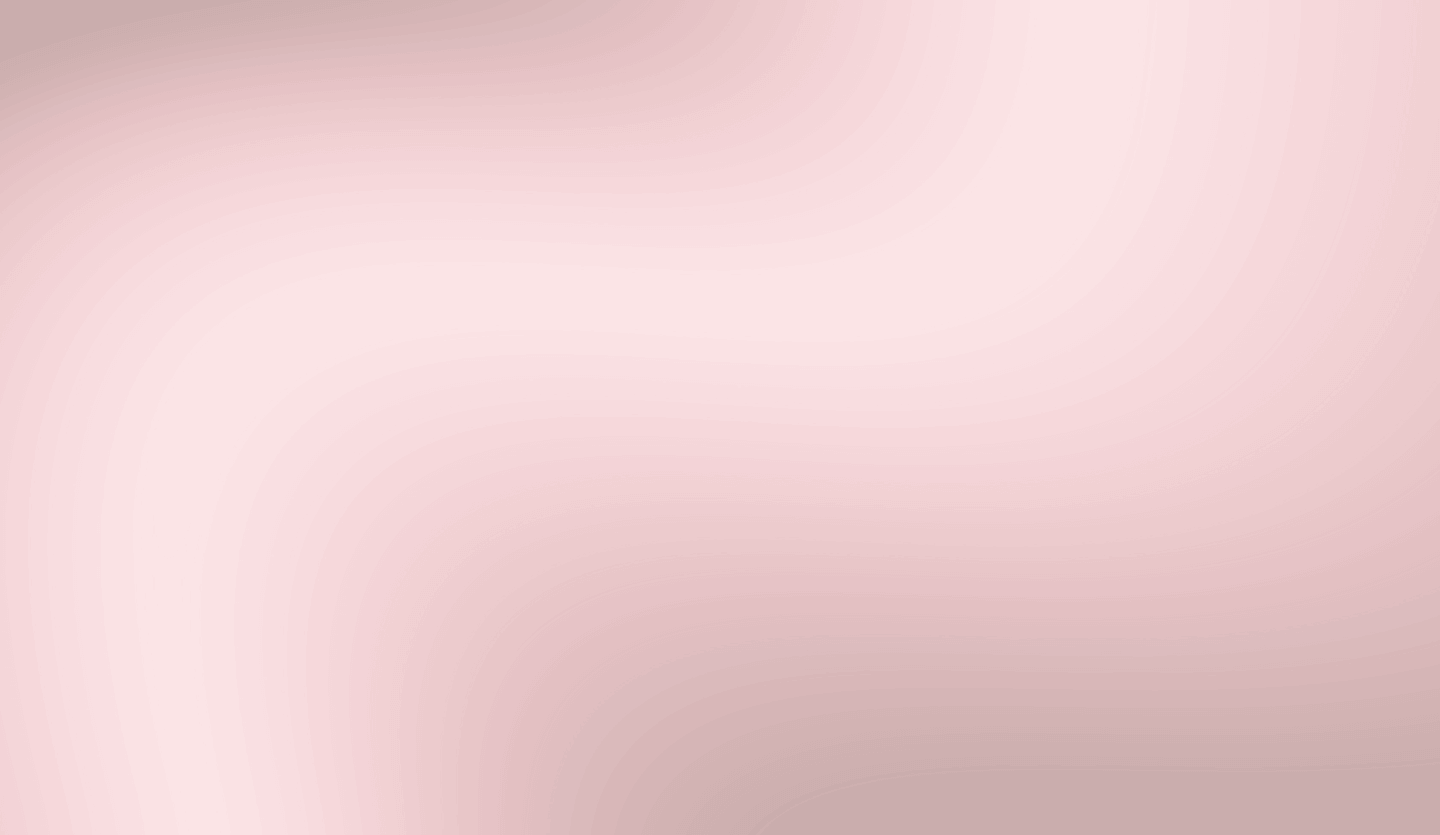 Benefits of NotoxMD's Jawline Lift + Firmer — A Unique, Proven Solution
We offer a unique miracle formula for firmer, brighter, and tighter skin by Dr Sharad. The combination of Edelweiss flower extract and two unique skin-tightening peptides seem to be made in heaven to lighten up your jawline skin and bring it back to life. 
NotoxMD's Jawline Lift + Firmer is special and different from other products. It's cheaper than regular jawline lifters, costing you over $200, and that doesn't work. This life-changing anti-aging formula defeats the stubborn signs of aging. Here's how it does that: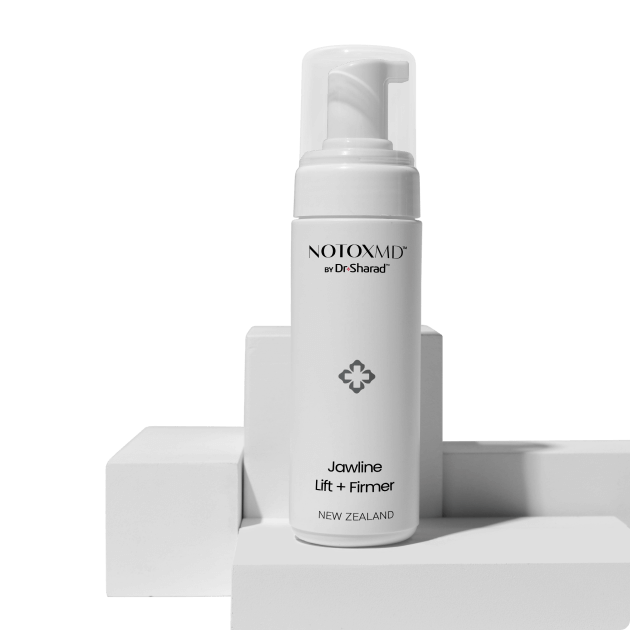 Brings You the Best of Cutting-Edge Research
Harnessing the power of cutting-edge research, NotoxMD's Jawline Lift + Firmer targets the very source of aging, addressing genetic factors that may accelerate the process. Experience a remarkable transformation as you rediscover a more defined YOU.
Helps Combat Chronic Inflammation
It enables you to combat chronic inflammation and bid farewell to the relentless damage caused by chronic inflammation. The specialized ingredients in our jawline firmer work synergistically to soothe and heal, restoring your skin's natural balance and radiance.
Nourishes Your Skin from Within
We believe that true beauty starts from within. Our Jawline Lift + Firmer is infused with a potent blend of essential nutrients that replenish and rejuvenate your skin. Watch your complexion blossom with newfound definition and vibrancy in an ever-busy lifestyle.
Protects Against Environmental Aggressors
The serum shields your skin from the harmful effects of environmental pollutants and damaging UV radiation. The advanced formula creates a protective barrier, preventing premature aging and preserving your skin's youthful resilience.
Lastly, adopt an active lifestyle for firmer, ageless skin. Get proper sleep, eat well, reduce stress, and see the remarkable difference it makes in your skin. Regular exercise and movement promote circulation, enhancing the delivery of vital nutrients to your skin cells, resulting in a youthful, glowing complexion.
FOLLOW THE PATH OF COUNTLESS SUCCESS STORIES, AND BE THE NEXT!
Together, we'll defy the aging process and saggy skin around your jawline, unleashing your skin's full potential. We want you to embrace the confidence of timeless beauty – because age is just a number. 
Join countless individuals who have already experienced the transformative effects of our Jawline Lift + Firmer. Order NotoxMD's Jawline Lift + Firmer today and start your journey to timeless beauty. It's about time that you rewrite your skin's story!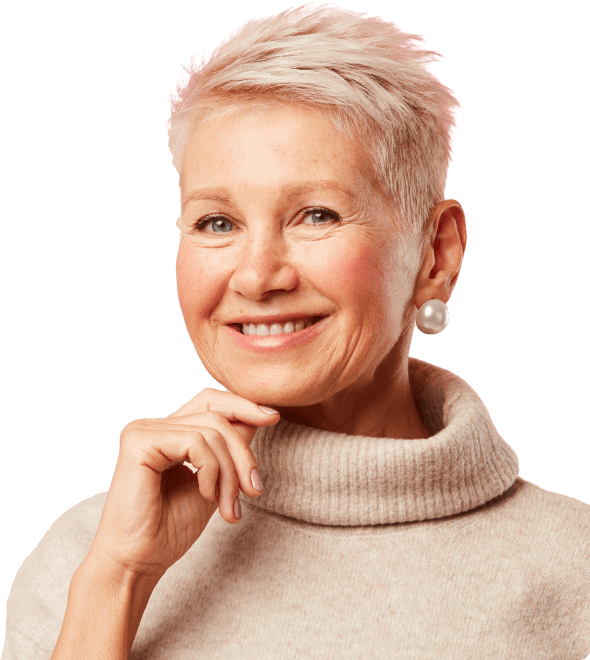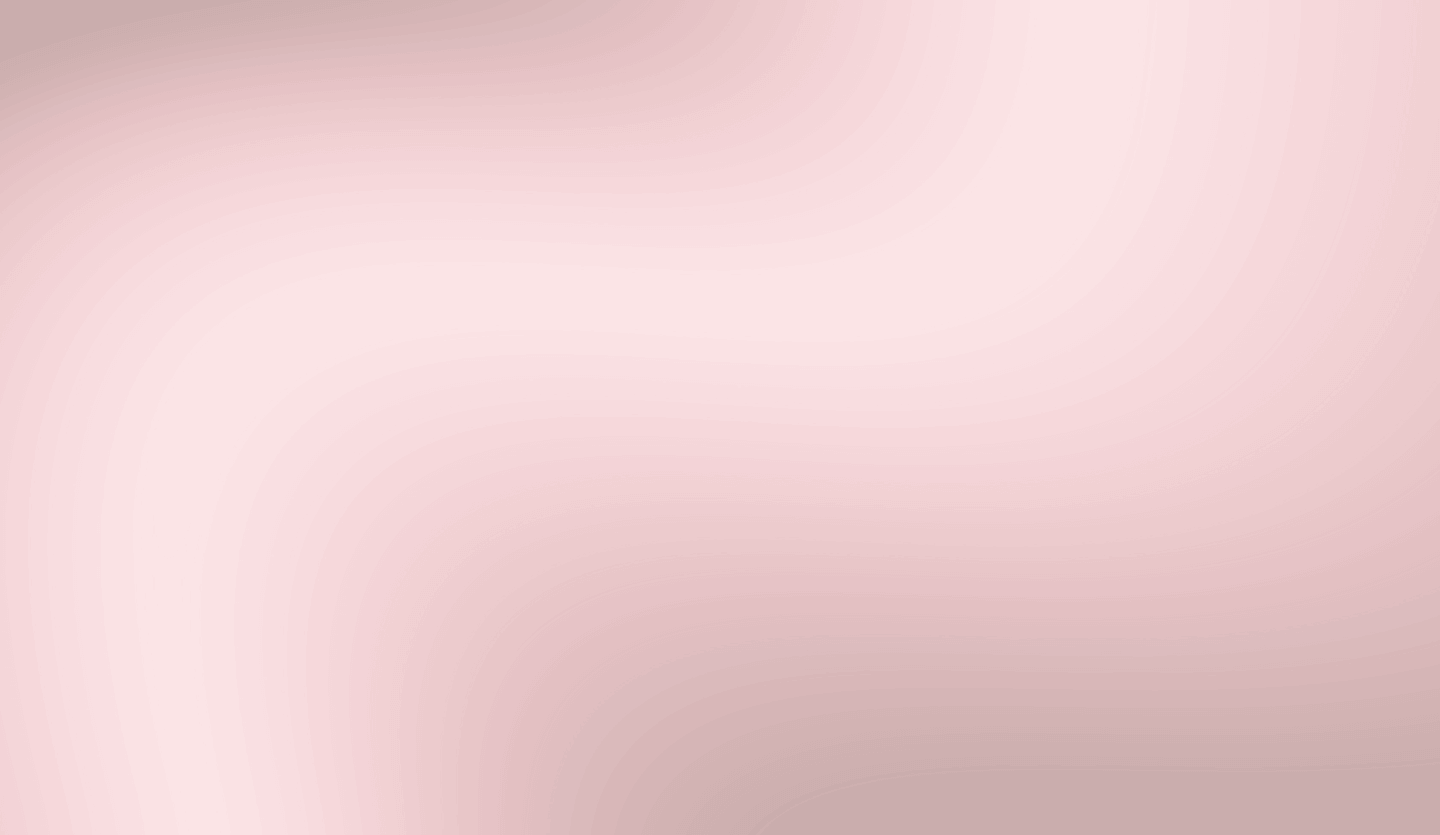 Grab This Exclusive Limited-Time Offer!
We're thrilled to present you with an extraordinary opportunity to get your hands on our highly sought-after product. We've sold over ten thousand NotoxMD's Jawline Lift + Firmer in Australia and New Zealand. Our supplies are limited with only 1 thousand left in the stock now!
Invest in yourself and click the "Buy Now" button below to secure your purchase.
Buy Now
Imagine How Your Life Could Change!
Imagine getting your dream jawline and enjoying rejuvenated skin back again. You must leave behind the ordinary when you deserve exceptional to achieve that distinctive celebrity look with a naturally defined jawline and tremendous facelift!
At NotoxMD, we understand the factors contributing to aging and formulated a powerful solution to combat them. Dull, bloated, and saggy jawlines are a thing of the past now. 
Explore our scientifically advanced formulations carefully crafted to counteract the aging culprits. Discover the secrets to ageless beauty and regain that well-defined jawline. See how our jawline lifting and firming serum can help you look prominent once again: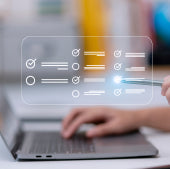 Simple & Quick Application
Easy to use every day from the comfort of your own home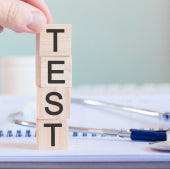 Tried & Tested
Dermatologist formulated, clinically tested, and doctor recommended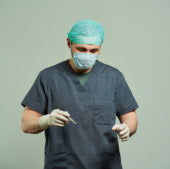 No Surgery
Get lasting fresh, energized, and youthful skin without harmful surgery or toxic ingredients.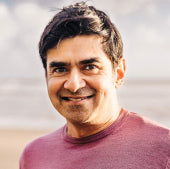 Created by World's Best
Based on research by the world's leading doctors and skin specialists to awaken your skin instantly
It's time to skip the time-consuming and expensive visits to dermatologists.
SAVE YOUR MONEY BY ORDERING YOUR JAWLINE LIFT + FIRMER NOW!
Buy Now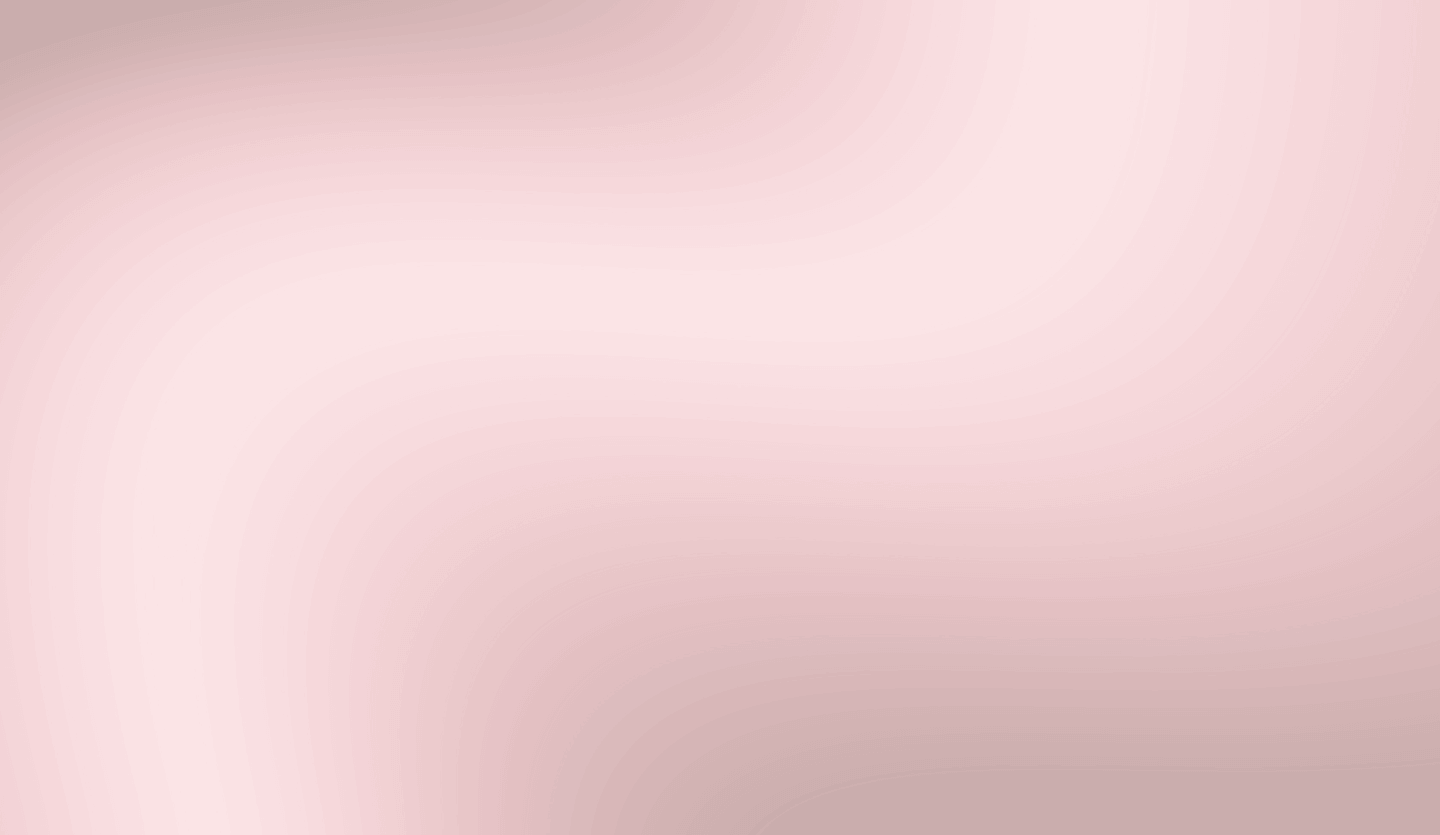 NotoxMD's Jawline Lift + Firmer: Suitable for All Skin Types





Bring back the youthful radiance and tightening to your skin without using injectables!
Why Do People Want A More Contoured, Defined Jawline?
A more contoured and defined jawline is sought after for several reasons. Firstly, it is considered a symbol of health and vitality. A well-defined jawline enhances facial symmetry, which is associated with beauty. It also imparts a sense of strength and confidence, contributing to a more appealing appearance.
A defined jawline can make a person's profile appear more balanced and aesthetically pleasing. With the rise of social media and selfie culture, the desire for a chiseled jawline has increased as people seek to enhance their facial features and project a more sculpted, refined image.
Everyone wants to:
Wake up happy every morning and feel excited to see the more appealing version of themselves
Avoid looking chubby or bloated at the jawline area as the jawline sags
Get noticed again like they used to by achieving a more defined jawline
Regain their self confidence and find inner peace while enjoying their well-being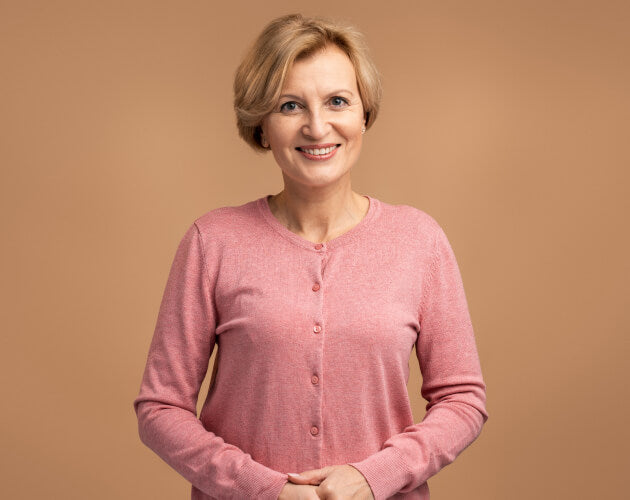 NotoxMD's Jawline Lift + Firmer — A Sharp, Defined Jawline Is Now Achievable From The Comfort Of Your Own Home!
Rediscover your sparkle and transform the worn out skin around your jawline with our all-natural Jawline Lift + Firmer. It has no harmful ingredients like parabens, sulfates (SLS or SLES), urea derivatives, formaldehyde donors, artificial fragrances or colors, isothiazolinones, gluten, or palm oil.
NotoxMD's Jawline Lift + Firmer is also cheaper than existing skin care creams, which aren't even effective. And last but not least, NO animal testing.
Buy Now